Chris Brown lost his virginity at 8 years of age he claims in an interview with The Guardian.  But instead of suggesting any type of Operation Yewtree should ensue, Chris bragged  that he used to hang around with his older cousins watching porn and felt ready for sex at an early age.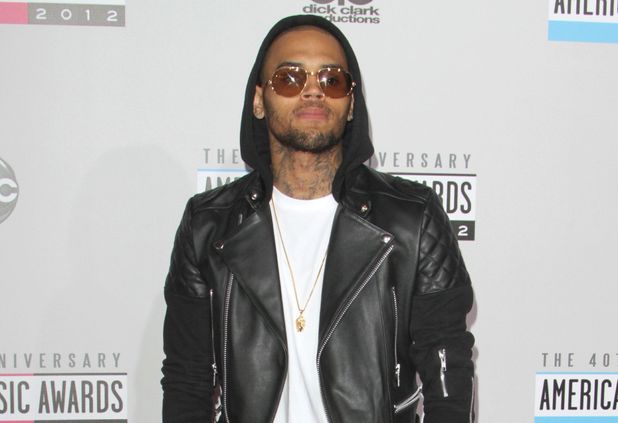 © Rex Features / Matt Baron/BEI
Asked if he really lost his virginity aged 8, he said: "Yeah, really", explaining that his first time was with a local girl twice  his age.
"It's different in the country," Brown added. "By that [age], we were already kind of like hot to trot, you know what I'm saying? Like, girls, we weren't afraid to talk to them.
"I wasn't afraid. So at 8, being able to do it, it kind of preps you for the long run, so you can be a beast at it. You can be the best at it."
"You know how Prince had a lot of girls back in the day? Prince was, like, the guy. I'm just that, today. But most women won't have any complaints if they've been with me. They can't really complain. It's all good."
The 24-year-old admitted in the same interview that his 2009 assault of then-girlfriend Rihanna was "the biggest wake-up call".
We're still not sure if Chris has woken up or still in some crazy dream that only a lot of therapy can wake him from.