It's already October and despite the sunny skies we've seen, I'm already freezing. I'm this close to wearing my big puffer jacket while eating soup and binge-watching anime in bed.
That's a lie. The soup part, not the jacket part. Eating in your bed is disgusting and you are FILTH if you do so.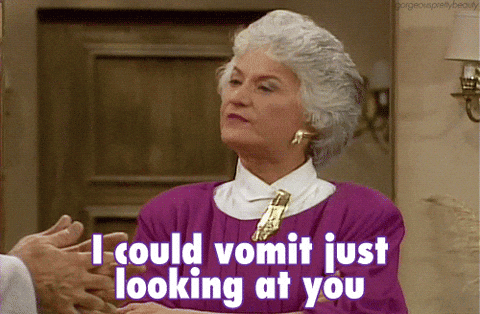 Regardless of any disgusting habits, you may have, I understand some of you don't have the luxury of staying in the warmth and comfort of your home. But alas! Don't be disheartened, because while you may have to go out and brave the colder season in the upcoming months, at least you're able to do this in style (because what else is Winter good for?).
Today I give you the three types of coats that are staples for any AW wardrobe!
First and foremost comes the classic trench. Channel your inner Audrey Hepburn, and ooze class and sophistication wherever you go, whether that be to the office or on a dinner date. This coat never goes out of style, so it's very unlikely that it will somehow find its way to the deepest, darkest corner of your wardrobe (where you keep that ugly dress a well-meaning Aunt once gave you; partly because it didn't fit her daughter and you didn't know how to say no). Forget about gym when this coat is the one that can make you look trim. As it makes a spectacular comeback every Autumn, it's definitely worth investing in. Go casual dressy with a knit top and high waist jeans or a simple midi dress and a pair of snazzy boots.
Zara has a great range at the moment, and ASOS currently has numerous trench coats in their Autumn sale, check it out before the good ones disappear!
My second favourite coat, and at the top of my own shopping list, is the formal wool coat.
This beautifully styled coat is super versatile in most of the common colours (these being black, grey and camel), whether you're going for elegantly chic or slick street casual, this is the one for those colder Winter nights when a trench coat just won't cut it. Pair with a nice blouse and tailored slacks, or jeans and a colourful hoodie, this is the one to give your outfit that little extra oomph that was missing before.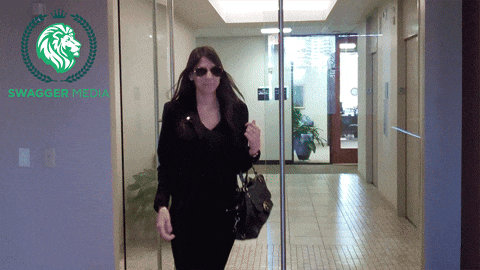 Many retailers currently have various versions of this coat all priced around £30-£70. My favourite ones would be from Stradivarius which has a great one that comes down to a tall girls calves and New Look's petite version is amazing for sisters who fall on the shorter side (I prefer to call us pocket-sized for convenience).
And even if you aren't feeling like going with a standard colour—because you're personality ain't about that plain, simple life—go for a sunny mustard or one with patchwork checks (River Island)!
My third suggestion (and second place on my list) is a fur gilet (or coat)—not real fur obviously, you don't want PETA breaking down your door (and I don't condone having real animal fur on my clothing). Whether you want it for a false sense of warmth or to fulfil your dreams of being a pop princess, choose from a variety of colours that range from a wildcat leopard print to a bold red if you really want to jazz up your simple jeans and t-shirt ensemble.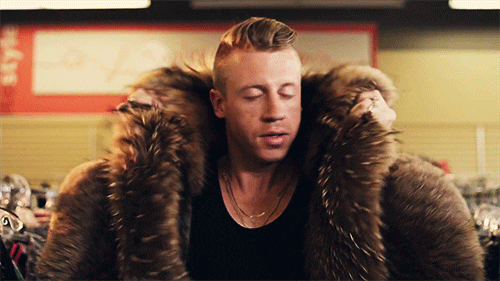 Hit the stores now to find your perfect shade, because not only do these coats come in a variety of colours, they also come in different shapes and sizes, whether its longline, cropped, curvy, sleeveless, shaggy or tamed, there's one just waiting to be picked up by you. To begin the quest to find your perfect fur coat, check out Missguided and Boohoo's collection.
So while you may be tempted to do a Joey and wear multiple layers of random clothing, fight the urge and layer up in style with these suggestions, and if on the off-chance you already own all three of these, well then my G, I think you're already well on your way to becoming Coatroom Queen.
Now leave me be as I go and huddle for warmth.